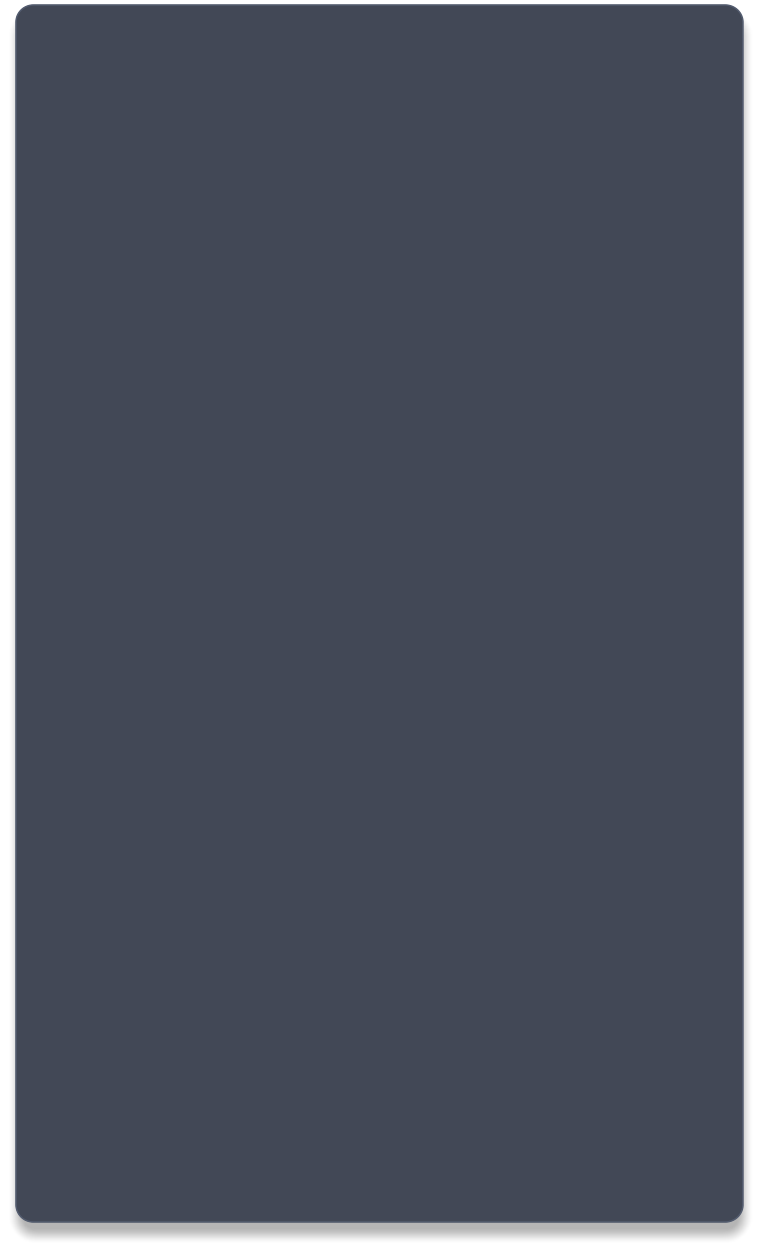 We start with 67230, a former GER 2-4-2T, LNER F6. Their predecessors (F4
and F5) were known as "gobblers" - I'm not sure whether these had such a
great appetite for coal
NER "O", LNER G5 no 67261 at Monkseaton. It will be good to see one of
these neat and well-proportioned locos in action again
67417 was the last survivor of class C13, built for the Great Central. It's
wearing a cloth cap - I suspect it had been withdrawn when the photo was
taken - Gorton?
Here's a really interesting little loco - J77 68406 is a rebuild of one of Fletcher's
"BTP" 0-4-4 well tanks, a class dating from 1874. 68406 was withdrawn in late
1959; the last four went in 1960. Thornaby
J69 no 68566, one of a large class of very compact little locos built by the
Great Eastern. King's Lynn, we think...
Another GNR 0-6-0, this time a J50 side tank, number 68897, firmly in NER
territory at Darlington. 12 July 1958
69267 was a Great Central (originally MS&L) locomotive, LNER class N5. An
attractive scene at Sunderland shed
Back to the GER - N7 no 69640



LNER - pre-grouping tanks
69820 - a Great Central 4-6-2T, LNER class A5, looking in fine fettle at
Darlington...
...but A8 69887 looks as though its days of action may be over at Darlington
shed. These locos were rebuilds, by Gresley, of Raven's NER 4-4-4 tanks of
class D of 1913
Lastly, a hefty looking ex-GCR 0-8-0T. Sadly, like the C13 above, 69935 is
wearing a cloth cap, and probably will not steam again. Frodingham, we think...
J72 68736 - one of the locomotives repainted in NER livery for station pilot
duty, this one being at Newcastle
GNR 0-6-0ST - class J52 68824. Someone has chalked on the bunker "St
Helens 44, Hunslet 2"