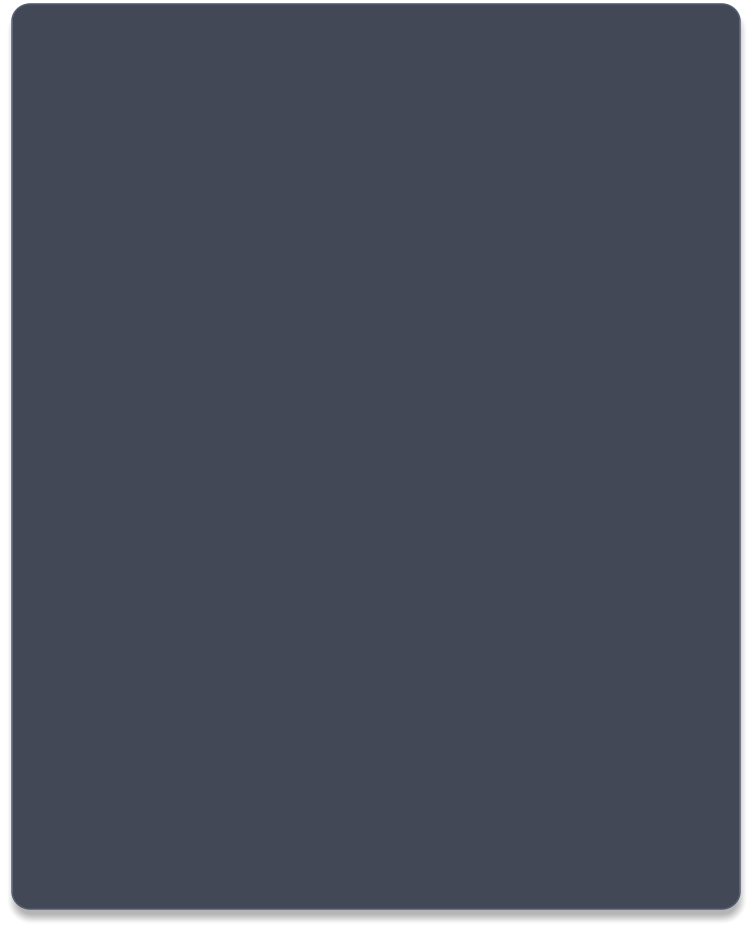 A1 60154 "Bon Accord" hurries through Doncaster, with the 10.10am Edinburgh
(Waverley) - Kings Cross
28 July 1962
Pannier tank 2012 - last survivor of the "850" class, originally built by Dean as
saddle tanks. Still steaming at Birkenhead shed
Ivatt 4MT 43061 at Doncaster works.
Ex-NER 0-6-2T, LNER class N10 - its days of toil are over - it's at Darlington
scrapyard
A fine portrait of ex-GWR 4300 class 2-6-0 no. 5330 at Chester West
65645 is an ex-NER 0-6-0, LNER class J25, seen at Tyne Dock
Former SECR "N" class 2-6-0 no 31409, Stewarts Lane
A3 no. 60088 "Book Law" at Heaton
LMS "Jubilee" 4-6-0 no 45665 "Lord Rutherford of Nelson" at Corkerhill













Did I mention - Kenneth hails from Hawick... D49 62744 "The Holderness"
Introductory