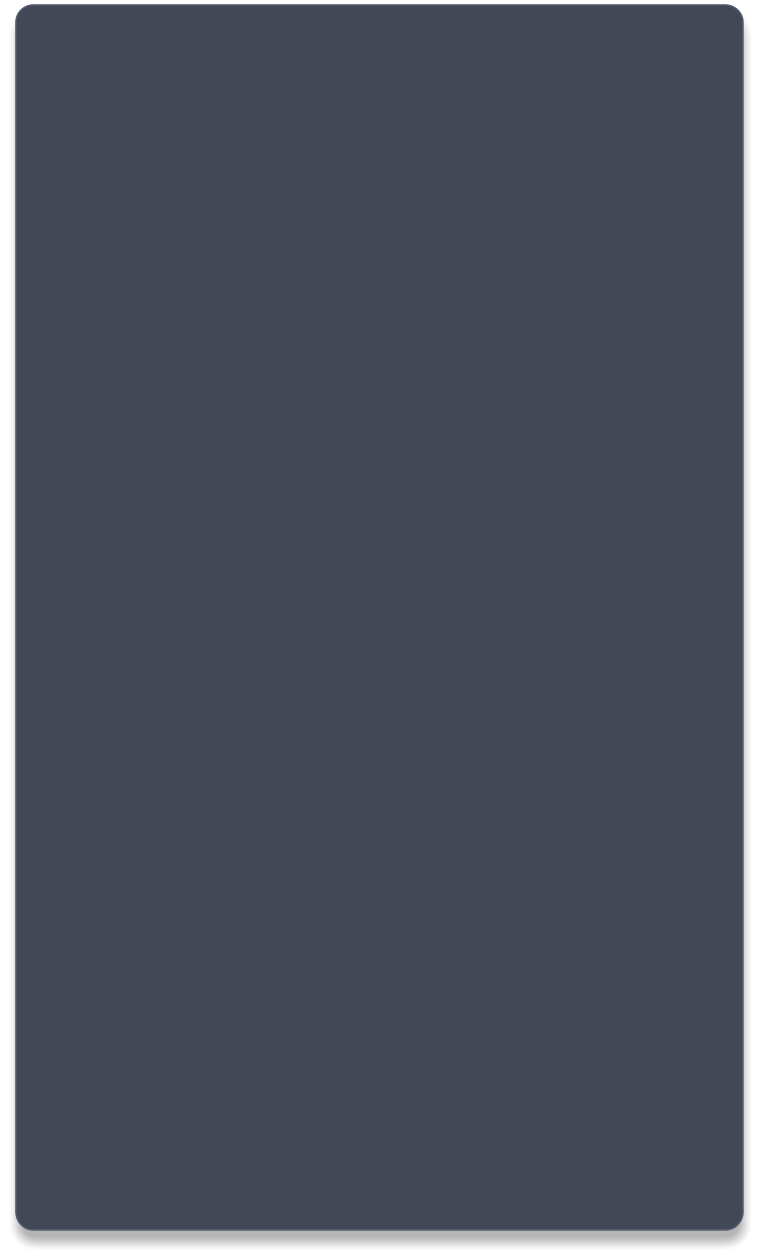 Terrier 32650 arrives (I think) at Hayling Island
M7 0-4-4T no. 30055 at Three Bridges shed, probably 14 August 1961
Terrier 32662 (also based at Brighton in 1959) at the back of Newhaven shed,
probably taken the same day
Railtours:
The RCTS "East Midlander" (no. 5) ran from Nottingham, via Normanton /
Wetherby / Ripon to Darlington, returning York / Knottingley / Doncaster /
Newark - behind 4-4-0s 30925 "Cheltenham" and ex-LMS 40646, on 13 May
1962. Seen at Church Fenton and on shed (Annesley) after the tour
The Bulleid pacific 34002 "Salisbury" hauled the "Great Central" tour on 13
August 1966, from Waterloo to Nottingham. The ongoing tour was hauled by an
8F, a B1 and EM1 electric, before returning south behind 34002. Seen at
Nottingham Victoria.
More familar territory - 34102 "Lapford" at Waterloo
34008 "Padstow" at Nine Elms (more or less the viewpoint for David
Shepherd's "...the last hours)
"King Arthur" 30798 "Sir Hectimere" and 34051 "Winston Churchill" on shed



Southern
What a contrast! "Lord Nelson" 30857 "Lord Howe" and "Terrier" 32678 at
Eastleigh shed.
Drummond "Greyhound" T9 30313 stands outside the diminutive shed at
Okehampton
31737, designed by Wainwright for the SECR, at Stewarts Lane
30954 is one of a class of 8 0-8-0 tanks built by Maunsell for the Southern in
1929, seen at Exmouth Junction shed.