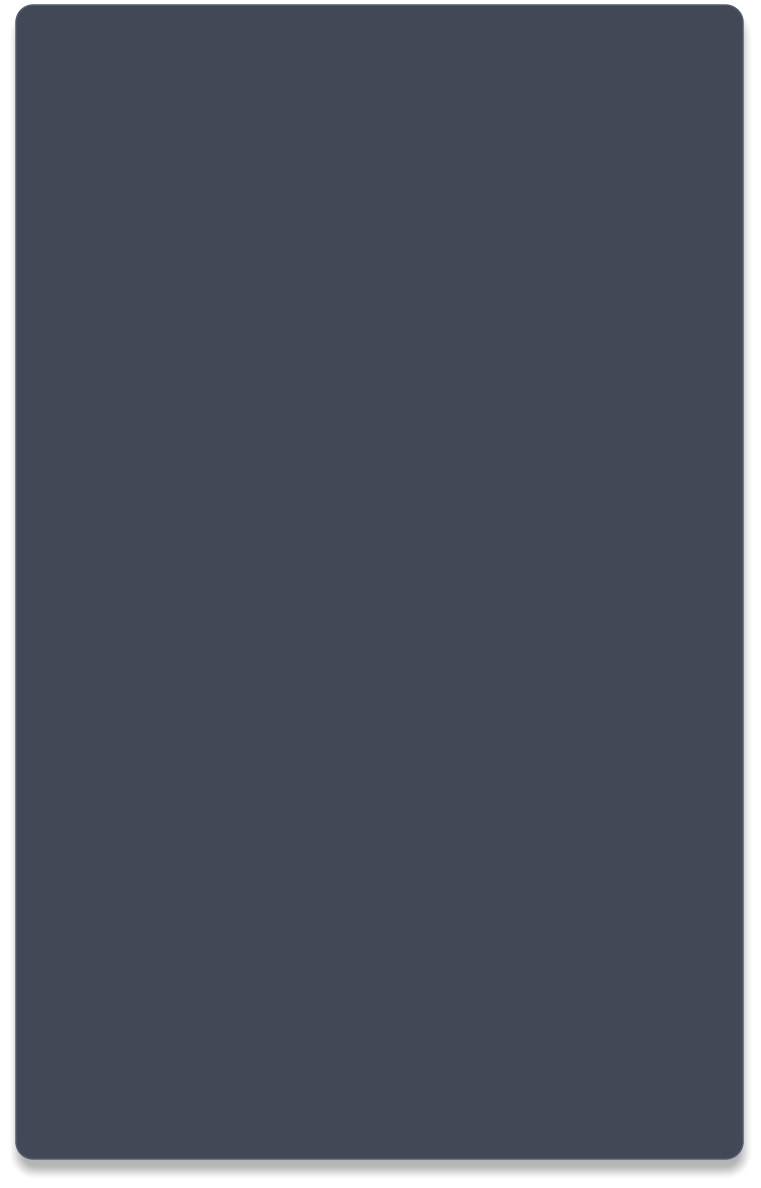 4472 "Flying Scotsman" lays a smokescreen near
Clapham station, on the southern leg of a Cumbrian
Mountain Express
5690 "Leander" is working hard near All Stretton, on a
southbound special
6000 "King George V" was a favourite on the "North
and West" for many years - here he is steaming well
down the bank near Marshbrook
4498 "Sir Nigel Gresley" was a much rarer sighting on
the route - seen here climbing Gresford bank
46229 "Duchess of Hamilton" is on the "North and
West", near Baschurch I think...
34092 "City of Wells" is seen on a different route
altogether - leaving Poppleton to head, anticlockwise,
around the "York Circle"
Another shot of the Duchess, this time approaching
Ais Gill summit with an S&C "Cumbrian Mountain
Express".
850 "Lord Nelson" is in a different corner of the
country altogether - nearing the top of Llanvihangel
bank, north of Abergavenny
850 "Lord Nelson" is going well near Selside, with the
northbound S&C leg of the same train, same day
Lord Nelson is seen again, a little later, on the final
stretch to Ais Gill Summit
46229 is working hard across Ribblehead viaduct
SR 777 "Sir Lamiel" is seen on an outing on the "North
and West" - firstly approaching All Stretton, then
topping the short climb from Craven Arms, near
Stokesay











Here are some pictures that have lain in "the archives" for a number of years - taken in the
early 80s, they are all on 35mm, taken with a 300mm lens (one or two with a 2x converter) and
400ASA film, possibly uprated to 1600ASA. I would click away on the long lens when the train
was still a little way off, switching to the other camera as it approached. If it stopped raining,
that is - on dull days I only took b&w...
















"GWR 150" specials on the Sapperton route - firstly,
5051 "Drysllwyn Castle" is seen approaching
Sapperton tunnel from the east, and in slightly better
weather, on the climb from the west, at Frampton
Mansell
60009 "Union of South Africa" is seen clearing
Armathwaite viaduct, near the northern end of the
Settle and Carlisle