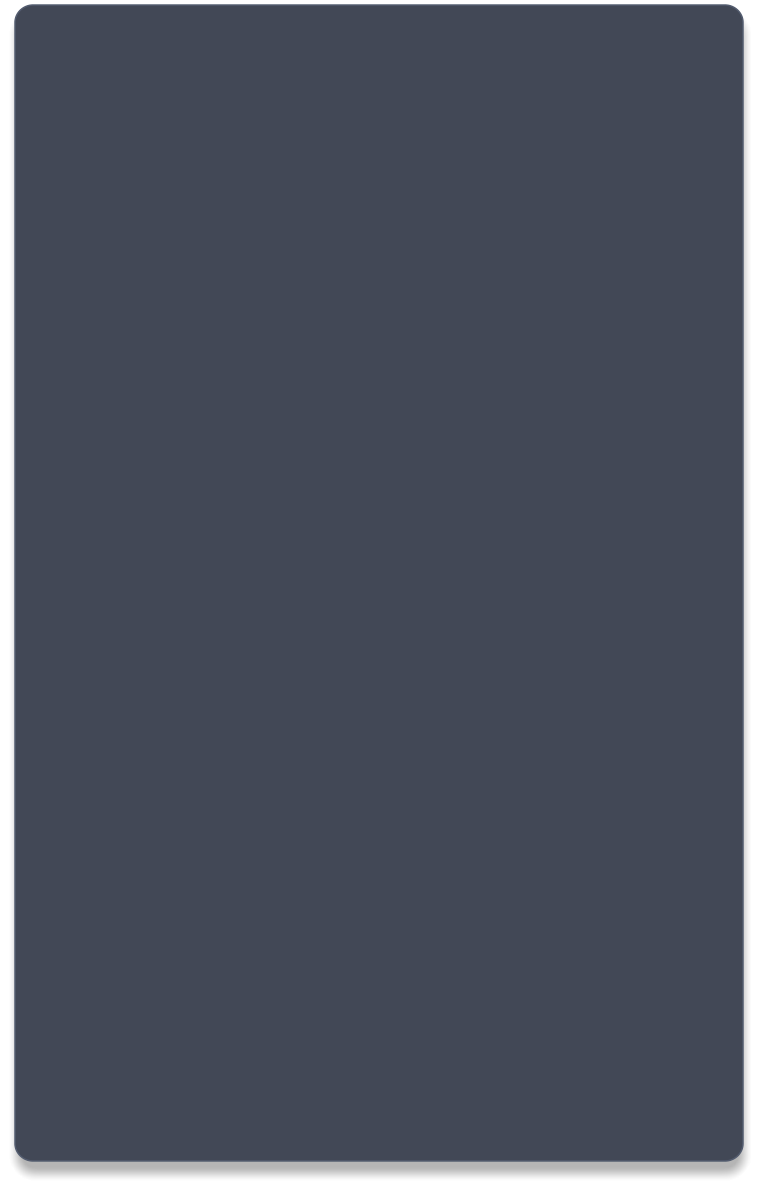 A cold 2 May 1981 saw S&D 2-8-0 13809 out on the
Manchester - Sheffield line. It snowed gently as the 7F
plodded up through Gowhole....
Later, we saw the train again on the curve into
Rotherham Masboro', before heading out to
Rotherwood sidings, to see if any of the Woodhead
electrics were lurking. They were - neatly sandwiched
between rows of 31s
Our last photo stop was by the lineside near Tinsley
viaduct (the M1, that is) - opposite the sewage works
at Blackburn Meadows. Fortunately, the wind was in
the right direction....
23 May 1981 - 46229 heads towards York near Barton Hill, with one of the
"Scarborough Spa Expresses" which ran fairly regularly at that time
24 May 1981 - a rake of cl114 DMUs pauses under the fine overall roof at
Beverley, with a southbound train
4472 "Flying Scotsman" hurries along the York - Scarborough line near
Flaxton, 25 May 1981
28 July 1981 - the unique Beyer Garratt No 1 poses in
works grey at the National Railway Museum, York
Ending as we started - another outing for the S&D
2-8-0, on 24 October 1981.
I started near York depot - but there was little doing. A "Peak" - 45 115 -
accelerates away from the station with a northbound train, but other wise,
there is little of interest in the sidings (I think there's a class 40 lurking,
extreme right)
I moved on to Burton Salmon, where the 47 rumbled
through with steel flats, followed after a little while by
13809.
13809 did two trips around the York circle on this
misty, murky day - the last shot is taken from the A1
embankment, as the special tops Micklefield bank and
joins the Leeds - Selby line.
Normally, I would have taken slides too - but it was too dull. However, for one
or two night shots, taken when the special returned to York, see "Geoffs Rail
Pages - nocturnal activities"
13 September 1981 - "Last Day" at CEGB Agecroft
power station. The brightly painted 0-4-STs were in
steam on this public event - here is AG-3, RSHN 7681
of 1957.
Later the same day - a six-car cl 104 rake heads
south near Bolton