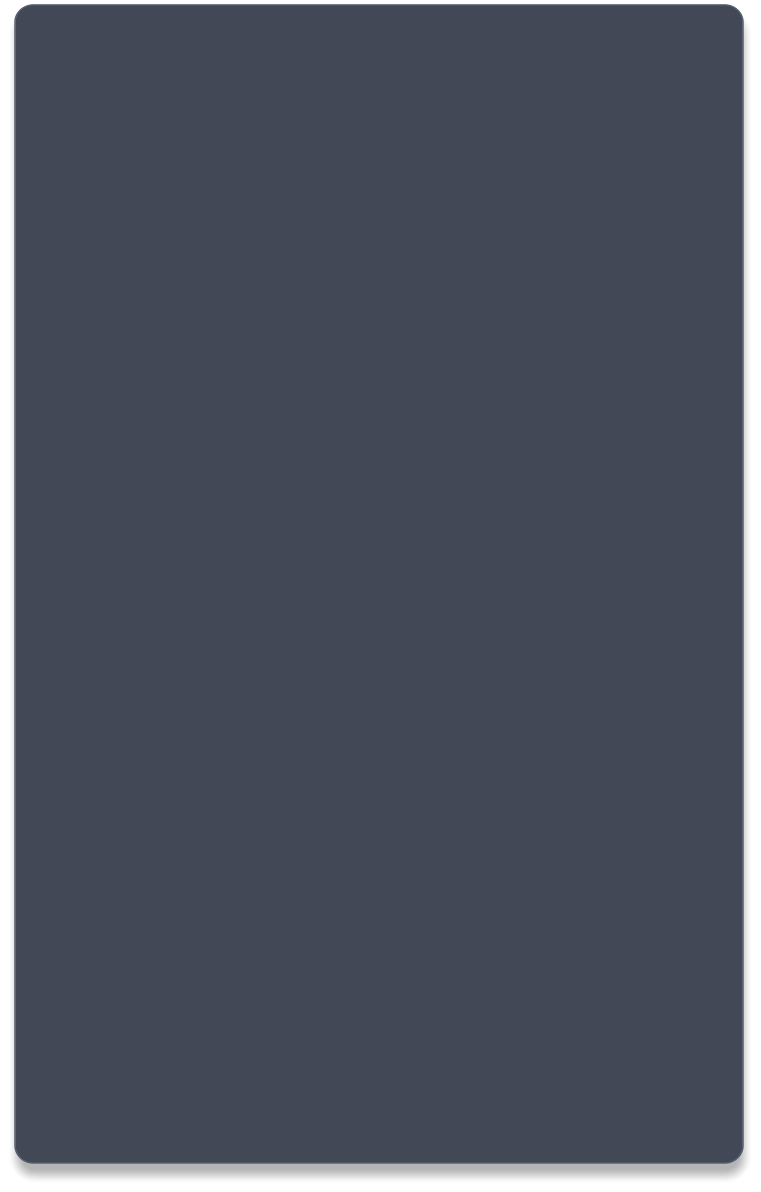 62440 "Wandering Willie" stands at Hawick station, north end, probably on
return from a banking duty to Whitrope Summit.
54499 is a Pickersgill 4-4-0 built for the Caledonian Railway in the early 1920s,
and is seen at its home shed, Perth
10 April 1958
Andrew Barclay 2073 of 1939 no. 1 "Dailuaine" shunts wagons of whisky casks
at the distillery of the same name, Aberlour
Summer 1967
Probably taken the same day, Derby Type 2 (later cl.24) diesel trundles through
Craigellachie station
J38 65915 shunts at Leslie
Ex-GNoSR 0-4-2T 68191 is at Kittybrewster, 29 July 1959
Ex-GWR 0-4-0T no 1103 is at 87C Danygraig shed, Swansea
28 June 1959
Ex-NBR 62471 "Glen Falloch", LNER class D34, is at Greenlaw on the former
Berwickshire Railway, on (I think) the Branch Line Society's "Scott Country"
railtour,
4 April 1959 (Can anyone confirm the date?)



Lastly, and close to the end of steam, a couple of moodier pictures. A grimy
"Black 5" makes a smoky departure from Blackpool North, 26 December 1967,
and 70013 "Oliver Cromwell" stands beside the water tower at Blackpool North
shed, having hauled a football special from Carlisle over Shap, for the
Blackpool v. Carlisle United match.
Wandering Willie
Those of us old enough to have experienced real steam will recall the "Ian Allan" spotters' books,
listing the quite astonishing variety of locomotives which ran on the railways of Britain in the 1950s.
Many of them bore names which, without doubt, ran the full gamut from the sublime to the ridiculous
(at both extremes, I think the LNER gets the prize...). The ex-NBR 4-4-0s, LNER classes D29 and
D30, and Gresley's D11 build for Scottish duties (Robinson's GCR "Directors"), were named after
characters in Scott's "Waverley" novels (most appropriately, given that the former Waverley route saw
many of the D30s live out their last days). "Luckie Mucklebackit", "Dumbiedykes" and "Wizard of the
Moor" certainly capture the imagination - but favourite of all, surely, would be "Wandering Willie" - what
better name for an aging loco, trundling about on those lighter duties in the backwaters of the railway
system.