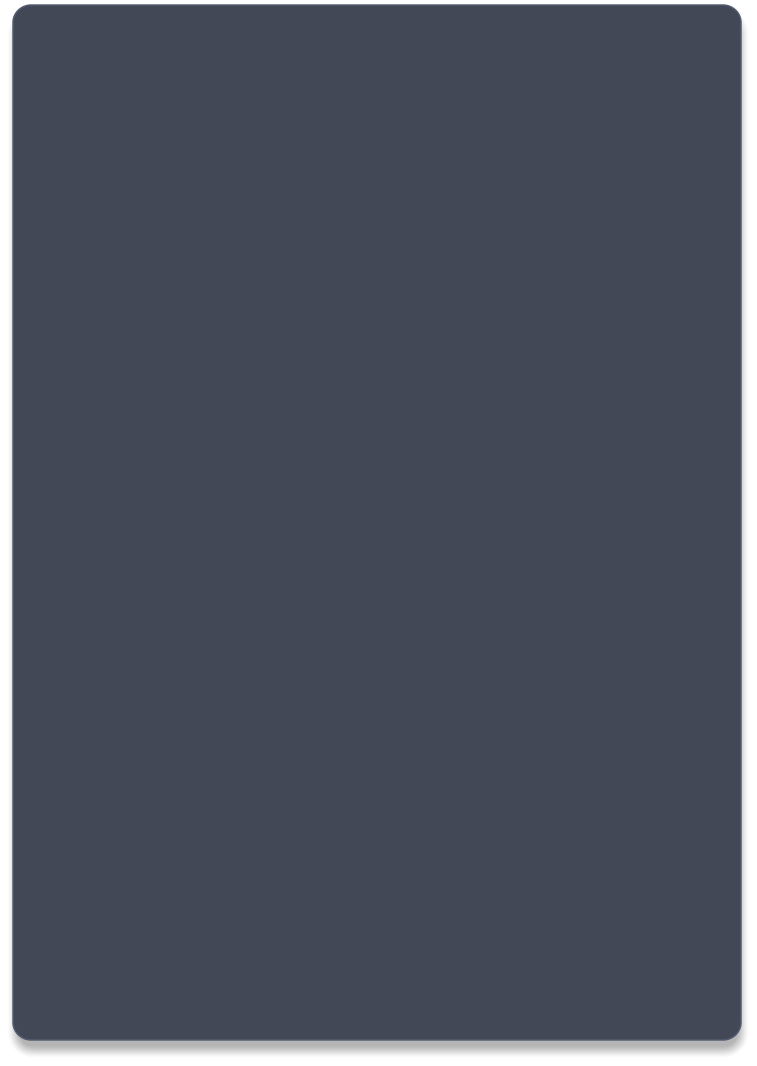 Greenlaw and the last train to Kelso






Easter 1965:
Between Earlston and Ravenswood
Propelling between Gordon and Earlston
Gordon - looking towards Earlston from the road bridge
Just rejoined the Waverley Route at Ravenswood Junction box
March 1968:
Left: Kelso station. "Wink" Henry* watching the loco
hook up before the last freight leaves Kelso.
Right: Maxton station with the freight returning to
Kelso
Sprouston station. The double track from Kelso to Berwick was singled, and
left for a few years after the closure of the freight service from Kelso to
Tweedmouth in March 1965











*"Wink" lived at Newcastleton and worked on the "relief." He told Bruce that he had worked over 150
different stations, level crossing, sidings etc. The normal Kelso BR employee (the only one by then)
was in the guard's van with his fishing rod and was dropped off at Roxburgh viaduct.
See also "Last train to Greenlaw" for more on the Greenlaw line
For maps and further details on the line, see Ewan Crawford's
excellent "Railscot" pages: Berwickshire Railway and Kelso Branch
Bruce McCartney's
book"

Memories of
Lost Border
Railways

" is now
available, and it's a
great read. Click
the book for more
details