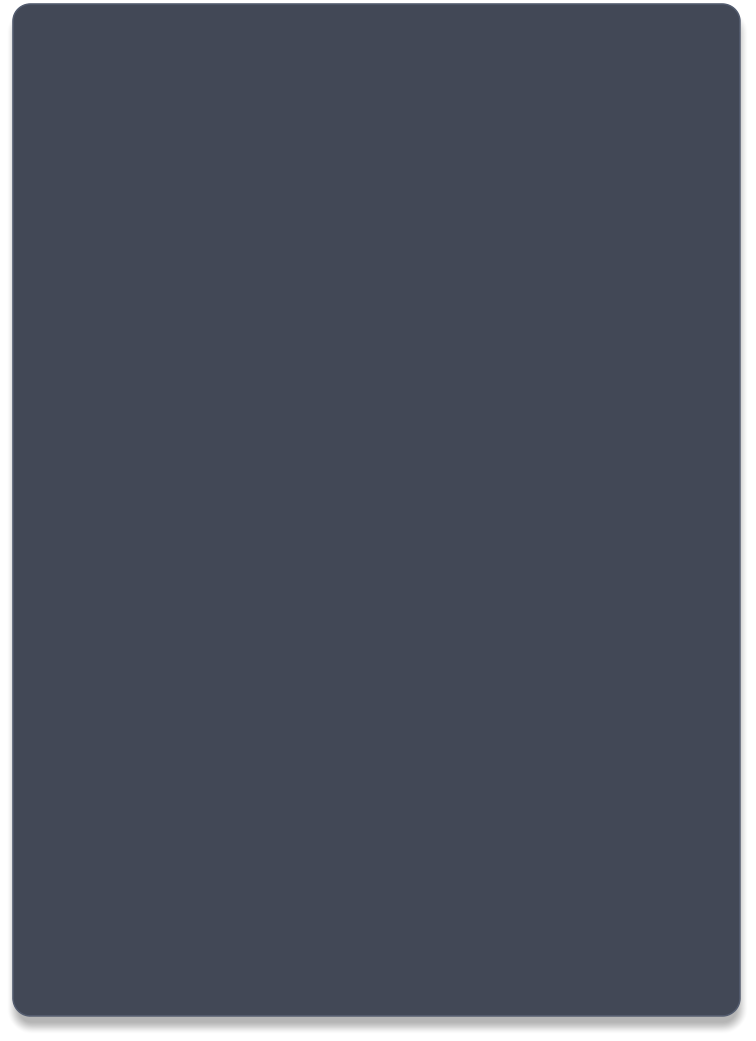 Rebuilt Patriot no. 45527 "Southport".
Scot no. 46159 "The Royal Air Force" double heading with another member of
the class
46115 "Scots Guardsman"
46137 "The Prince of Wales's Volunteers (South Lancashire)"
46247 "City of Liverpool" at Crewe
A4 no 60004 "William Whitelaw" appears to have seen little use recently.
Doncaster?
60027 "Merlin" heads for the north, York
Thompson A2/3 60521 "Watling Street". York?
70001 "Lord Hurcomb" stands in line with an A4
D214, then un-named, but later to become "Antonia". Manchester Victoria?